Custom Sensors
AZ Sensco offers engineered solutions for pressure, temperature, and position applications to suit our customer's needs. Typical time frame from concept to prototype is less than 6 weeks.
Pressure Sensors

Temperature Sensors

Rotary Position Sensors

High Temperature Pressure Sensors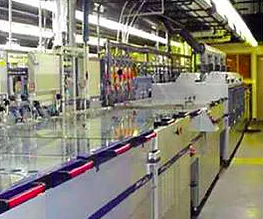 The AMF100 is a mass flow controller that incorperates a digital temp sensor, digital absolute sensor and a digital differential sensor.  The manifold mount design is gauged for natural gas.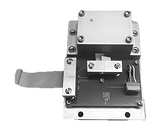 Wireless Module
​The wireless module incorporates low power Bluetooth and low poawer Wi-Fi in a small form factor.  The module is powered by a 3.3V coin cell and has a sleep mode that extends battery life to ~ 1 year.  The wireless module can easily be incorporated into OEM designs saving design and programming time.