Our board level solutions offer temperature
compensated and fully amplified digital
and analog outputs.
BOARD LEVEL Solutions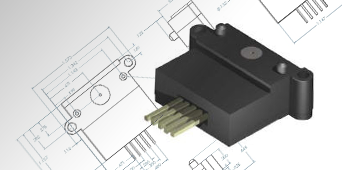 NTC solutions for consumer, industrial, medical,
and life science applications.
Temperature Sensor
Solutions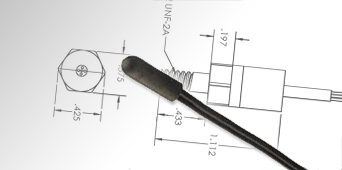 US bases design and manufacturing of sensor
solutions is the AZSensco way of doing business.
About Us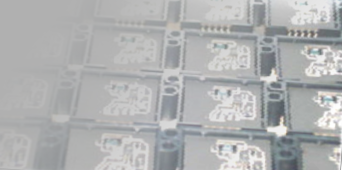 AZSensco has set the bar for high temperature,
miniature size, and high accuracy pressure
transducer solutions.
Pressure Transducer
Solutions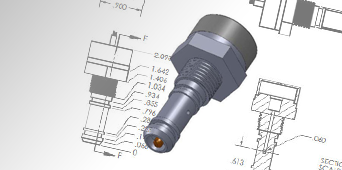 Designing pressure and temperature solutions to
meet your most challenging applications.
High temperature, miniature, and accuracy.
Pressure and
Temperature Products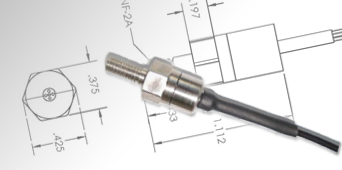 Tackling applications when all the other sensor
companies pass.
Applications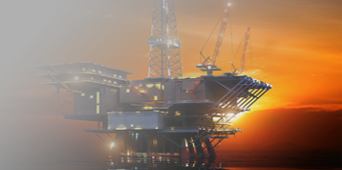 APS30 Low Pressure, Inert Media
The APS30 is a high performance, micromachined silicon pressure sensor. This silicon pressure transducer  was designed for demanding industrial and commercial applications.  The pressure port on the bottom of the MEMS sensor is highly resistant to chemicals.  The alumina  ceramic (AL2O3) packaging provides mechanical isolation which reduces stress affects.  Isolation of the mechanical stresses on the  sensing element contributes to the  long term stability of the sensor.  Custom pressures and packaging is available to OEM customers and compliant with ITAR (International Traffic in Arms Regulations).
High Stability, Low Cost

Backside Pressure for Harsh Environment

Absolute or Gage

Constant Current or Voltage Excitation

Uncompensated Millivolt Output

5-300 psi pressure ranges

Media – Liquid, Air, & Gas