Our board level solutions offer temperature
compensated and fully amplified digital
and analog outputs.
BOARD LEVEL Solutions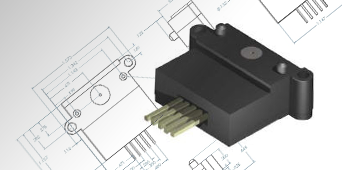 NTC solutions for consumer, industrial, medical,
and life science applications.
Temperature Sensor
Solutions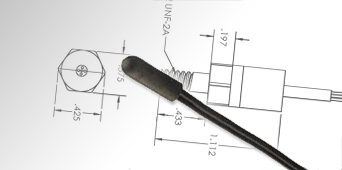 US bases design and manufacturing of sensor
solutions is the AZSensco way of doing business.
About Us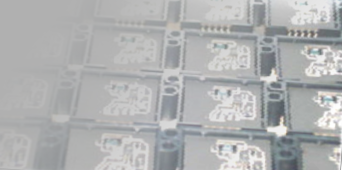 AZSensco has set the bar for high temperature,
miniature size, and high accuracy pressure
transducer solutions.
Pressure Transducer
Solutions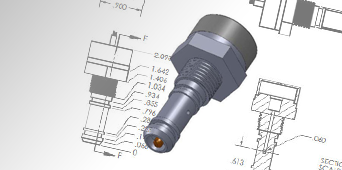 Designing pressure and temperature solutions to
meet your most challenging applications.
High temperature, miniature, and accuracy.
Pressure and
Temperature Products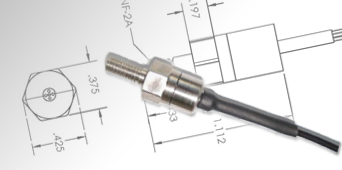 Tackling applications when all the other sensor
companies pass.
Applications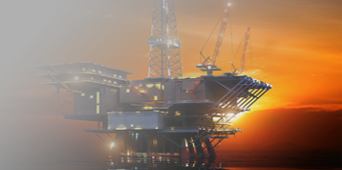 APS60 Manifold Mount Pressure Sensor
The APS60 is a high performance, low cost, micro-machined silicon pressure sensor manufactured in the United States.  The temperature sensor output pin provides a 3V signal at 25°C with a +10mV/°C rate of change.  The APS60 series utilizes MEMS piezo-resistive sensors pressurized on the passive backside of the silicon.  The sensor element is mounted on a stainless steel pedestal which eliminates package level stress.  The package is designed to be mounted on a manifold with an O-ring seal.
-40 – 125°C Operating Temperature

Manifold mount, O-ring sealed

Media- Liquid/Gas

1.5% Total Error Band

Temperature output pin

15-150 psi pressure ranges

Absolute or Gage

1 – 4V output