Our board level solutions offer temperature
compensated and fully amplified digital
and analog outputs.
BOARD LEVEL Solutions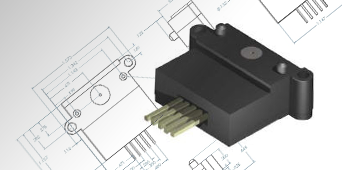 NTC solutions for consumer, industrial, medical,
and life science applications.
Temperature Sensor
Solutions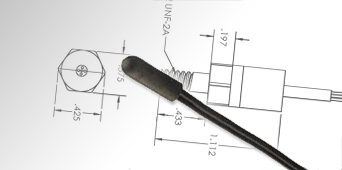 US bases design and manufacturing of sensor
solutions is the AZSensco way of doing business.
About Us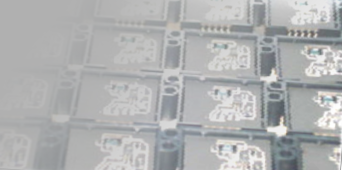 AZSensco has set the bar for high temperature,
miniature size, and high accuracy pressure
transducer solutions.
Pressure Transducer
Solutions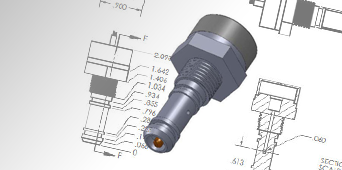 Designing pressure and temperature solutions to
meet your most challenging applications.
High temperature, miniature, and accuracy.
Pressure and
Temperature Products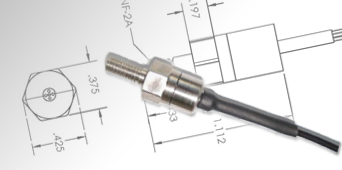 Tackling applications when all the other sensor
companies pass.
Applications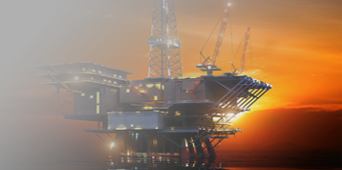 APT45 Barometric Pressure Sensor
The APT45 is a digital temp sensor that operates from -25°C to 150°C with ±0.5mmHg accuracy.  It is housed in an 8 pin ceramic DIP  316.  The output is 3 wire, SPI (half duplex).
​
• -25 – 85°C Operating Temperature
•  ±0.5mmHg accuracy
•  0.018mmHg resolution
•  3 Wire, SPI interface (Half Duplex)
•  Media – Air, & Gas