Our board level solutions offer temperature
compensated and fully amplified digital
and analog outputs.
BOARD LEVEL Solutions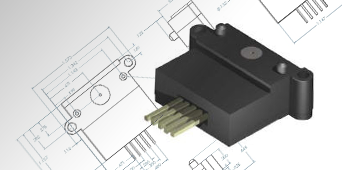 NTC solutions for consumer, industrial, medical,
and life science applications.
Temperature Sensor
Solutions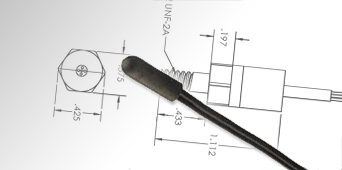 US bases design and manufacturing of sensor
solutions is the AZSensco way of doing business.
About Us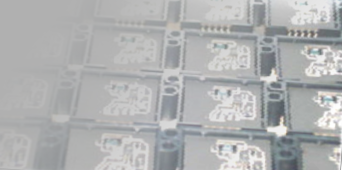 AZSensco has set the bar for high temperature,
miniature size, and high accuracy pressure
transducer solutions.
Pressure Transducer
Solutions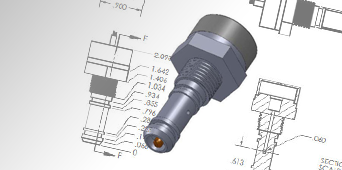 Designing pressure and temperature solutions to
meet your most challenging applications.
High temperature, miniature, and accuracy.
Pressure and
Temperature Products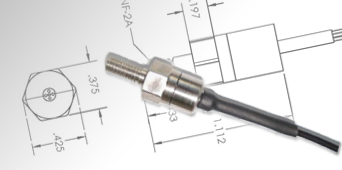 Tackling applications when all the other sensor
companies pass.
Applications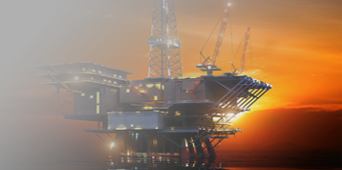 APS78 Hazardous Environment, 0-5V Output
The APS78 is designed as a Class 1, Division 1 explosion proof pressure transducer that is calibrated for 125ºC operating temperatures and provides 0-5V output with ±0.25% error.
The stainless steel media isolated port design allows for pressure measurement of liquid or gas media.  The top NPT port is designed to be connected to a conduit connection.
-25°C – 125°C Operating Temperatures

0-5V Output

± 0.25%  Error

+-.15% Linearity FS

300, 500, 1000, 3000, 5000 psia pressure ranges

Absolute or Gauge

Media – Liquid, Air, & Gas